2014 Mudfest Announced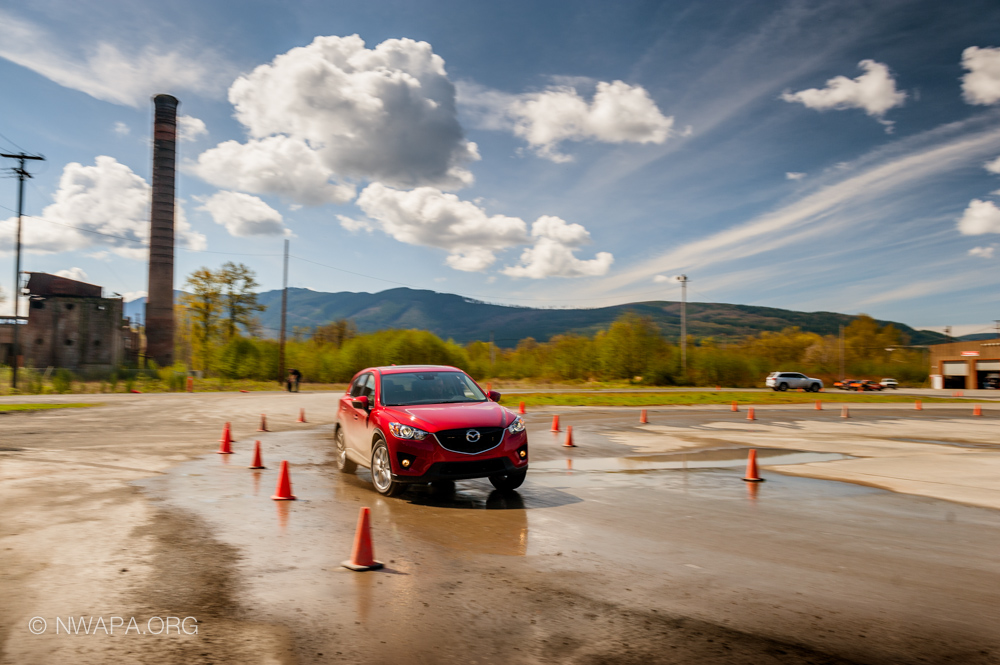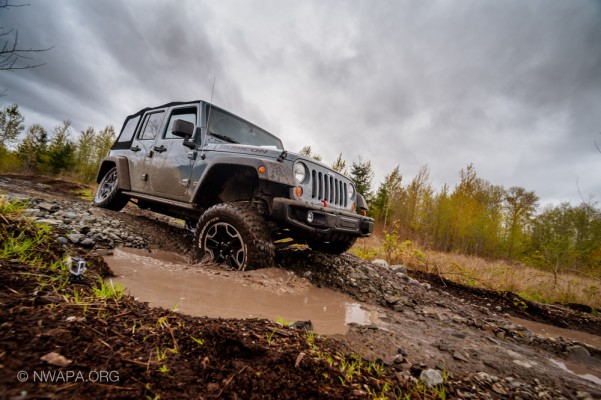 For 2014, the NWAPA Outdoor Activity Vehicle of the Year ("Mudfest") event will be held at the Dirtfish Rally School in Snoqualmie, Washington. We'll be testing the best outdoor vehicles on a variety of courses, plus we have some new surprises to offer!
To participate you must be a member of NWAPA and registration is on a first-come, first-served basis. Use the payment form to register.
VEHICLE CATEGORIES:
Compact Utility Vehicle
Family Utility Vehicle
Premium Compact Utility Vehicle
Premium Standard Utility Vehicle
Extreme Capability Utility Vehicle
Trucks (Exhibition Only)
EVENT SCHEDULE
Tuesday, April 29, 2014
3:30pm – 4:30 pm NWAPA Executive Meeting

5:00pm – 6:00 pm NWAPA member meeting at Salish Lodge Vintage Room

6:30pm – 8:30 pm Game Night with casual dinner at Snoqualmie Brewery (shuttles to-and-from Salish Lodge provided.)
Wednesday, April 30, 2014
8:00 am – 9:00 am  Breakfast at Dirtfish (food carts)

9:00 am – 4:00 pm  Sealed-surface testing at and around Dirtfish 

Noon  Lunch at Dirtfish (food carts)
5:30 pm – 6:30 pm  Cocktail Hour at Salish's "Falls Terrace"
6:30 pm – Close  Dinner at Salish Lodge's "Falls Terrace"
Thursday, May 1, 2014
7:00 am – 8:00 am  Breakfast at Salish "The Attic"

8:00 am – 8:15 am  BFGoodrich Tire Presentation

8:15 am – Check out of Hotel (check luggage at desk if necessary.)

8:15 am – Shuttles to Dirtfish

9:00 am – 4:00 pm  Offroad testing at Dirtfish

Noon – Lunch at Dirtfish (food carts)